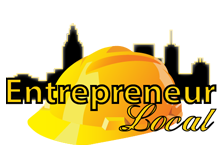 La seule entreprise au Québec qui travaille vraiment pour vous!  Une publicité de qualité, des projets en rénovation pour vous chaque jour dans votre région!  Faites-nous confiance, on vous trouve des projets de construction et rénovation de qualité, on vous les donne, vous les réalisez! Avec EntrepreneurLocal.com, économisez temps et argent!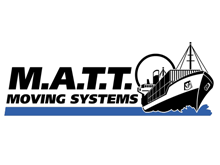 Matt Moving Systems
MATT is a tool that your company can use to reduce the cost of quoting these Agent's requests and make the response time, basically instant! The system works 24 hours a day 7 days a week, and costs only pennies per quote.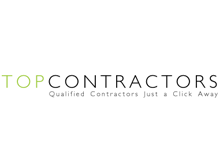 We guarantee professional contractors for all your home renovation needs. Our contractor directory will assist you  to find local renovation professionals for all your needs. Our database of Top contractors offer both residential and commercial services from renovating your kitchen or bathroom to updating your place of business. We also offer consumers the option to post their renovation projects directly on our website in the "Post your project" tab, we will notify contractors in your area of your request.